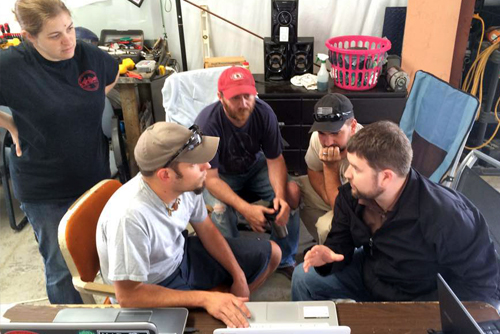 We help you and your team with:
---
Distillery Business Valuations and assistance with Mergers and Acquisitions
Barrel Inventory Valuation Reports and On-site Audits as needed for Lenders or Insurance
Distillery Cost Accounting and End-of-Period Reconciliation Support
Startup or Expansion Project Business Modeling
Streamlining and documenting your team's daily tasks and responsibilities.
3rd-party internal audits to prepare for TTB audits or other internal reviews.
Identifying true costs of goods sold (COGS) through your processes to maximize profitability.
Enhancing organizational and managerial efficiency through small group training and empowerment.
Implementing best-in-class processes across your supply chain.