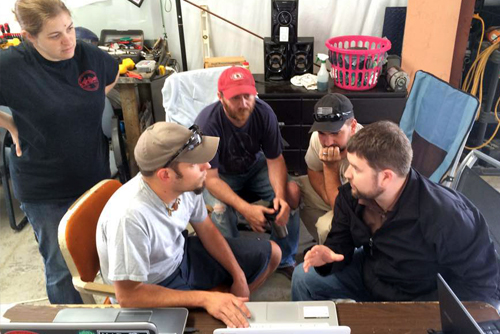 We help you and your team with:
---
Streamlining and documenting your team's daily tasks and responsibilities.
3rd party internal audits to prepare for TTB audits or other internal reviews.
Identifying true costs of goods sold (COGS) through your processes to maximize profitability.
Enhancing organizational and managerial efficiency thru small group training and empowerment.
Implementing best-in-class processes across your supply chain.
Some Industries of Expertise:
Distilling Industry (Craft and Legacy distillers)
Beverage Bottling and Manufacturing
Supply Chain and Logistics
Other food and manufacturing operations